The last 5 days were mostly on the road and finding out that even on the good roads in Europe, the troubled roads of Belgium disregarded, with the Yellow Monster 300 KM a day is quit a challenge. Moreover, it is dark early.
In Belgium I wild camped around the town of Ypres, known for the First World War. The route to it consisted mainly of a lot of wrong driving and getting to know the quirks of my GPS.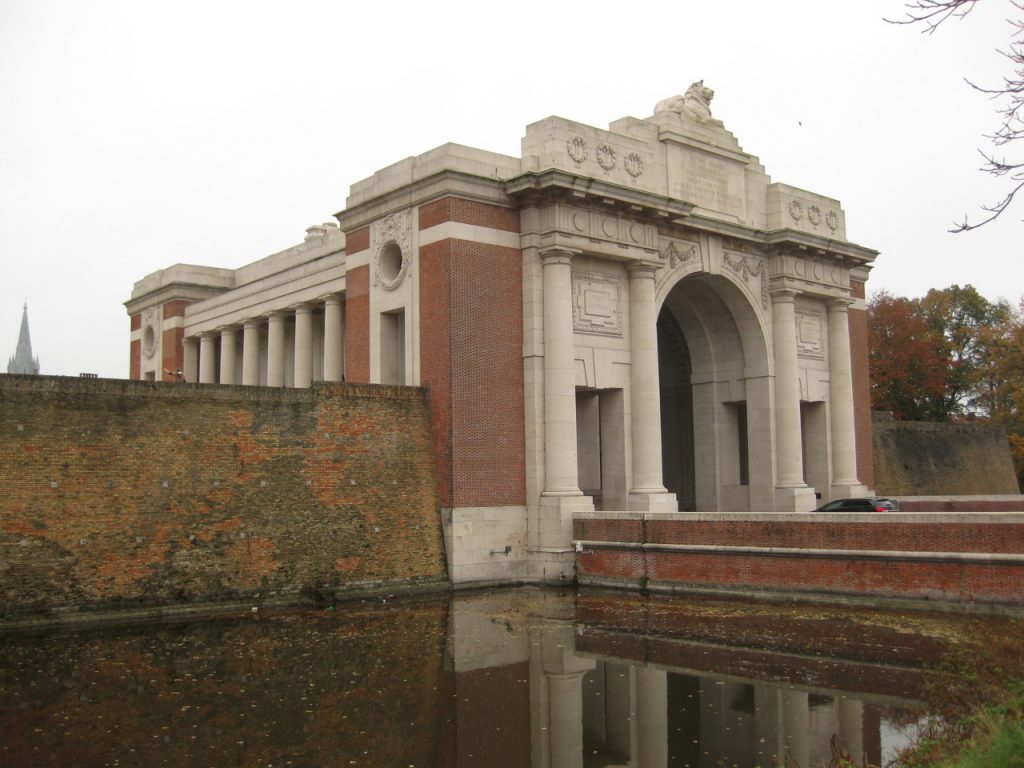 The next day, in the drizzling rain, the town was visited and then I drove to the French town of Rouen. I set the GPS to avoid toll roads and drove through beautiful rural French villages. If you thought campsites with squat toilets and cold showers had died out in France, the campsite I stayed this night was provided with these typical authentic details. At least a cold shower makes you wake up quickly in the morning.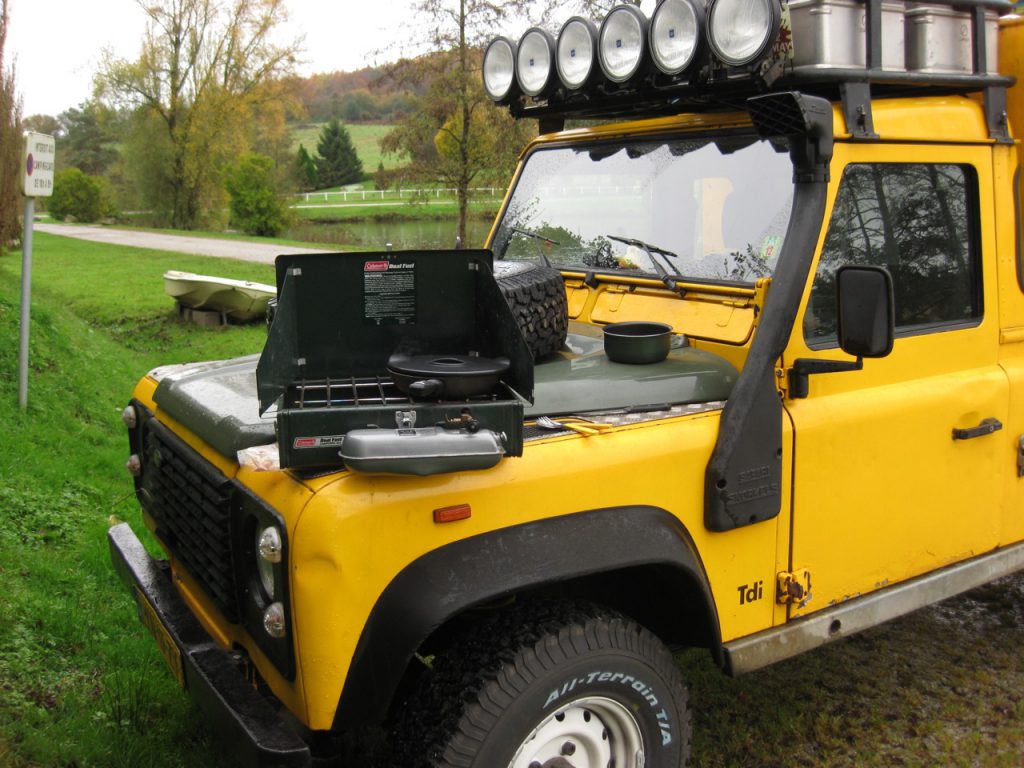 On Monday I continued south and crossed the Loire where I once again camped wild. Yesterday more of the same, except that blue sky appeared halfway through the day, and that the campsite had a warm shower this time.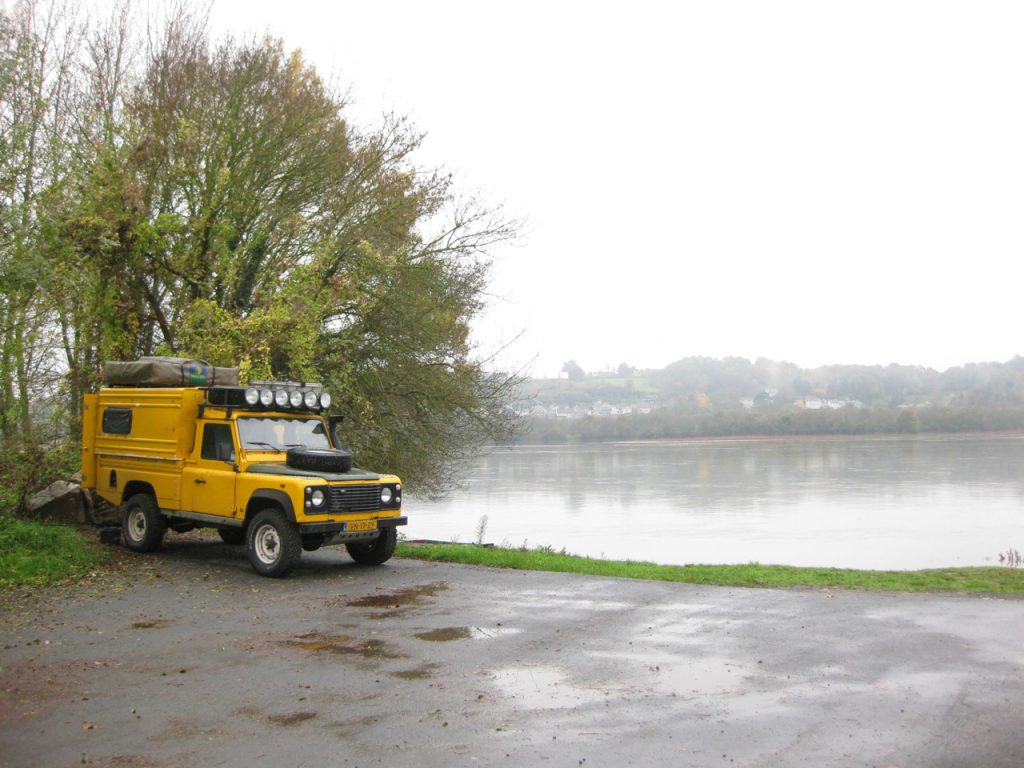 Today I have put the Yellow Monster to the test and we have crossed the Pyrenees. Beautiful hills on the French side, and a lot of climbing with many hairpin bends on the Spanish side, so I have been able to use all gears well and get to know the car a lot better. Tonight I am standing on the parking lot of a closed campsite at 866 meters above sea level.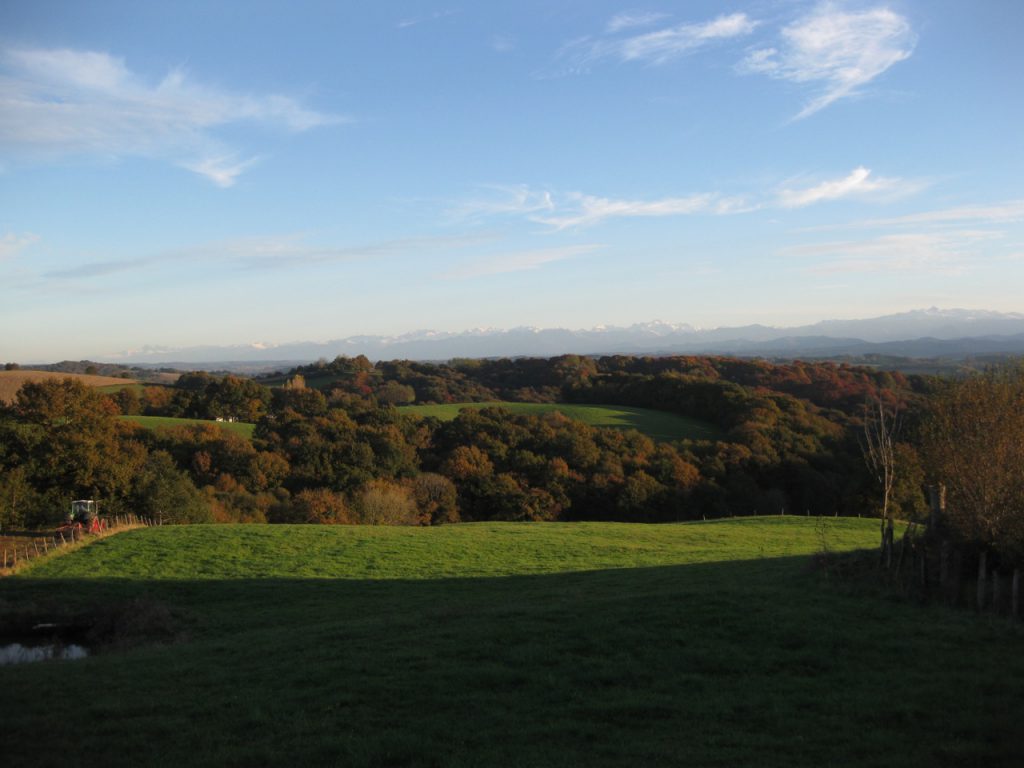 Besides traveling, the car was also rearranged and the first repairs were already done. The books I got on Friday found a nice place on the bookshelf, a leak near the diesel filter is fixed and the radio is also finally working.
Tomorrow, I'll be driving a little more through the Pyrenees, I have seen a nice piece of unpaved road on the map, and then tomorrow afternoon arrive in Pamplona, ​​only 70 KM from where I'm now. Coming weekend I plan to be in Madrid.