Dear friends, some time ago I promised you to unveil my plans for my next adventure. Some troubles with Brutus delayed this announcement, but also the journey itself as I had in mind to start already this year. Brutus is still at the garage and repair still has to be started, however eventually the issues will be solved, and I am excited to share my plans with you. Also today three years ago I started my African adventure so for me a bit of a special day and a good moment to look ahead to new adventures.
The plan is to drive from Amsterdam to Sydney, overland! I'm aware I need to take a boat a couple of times though.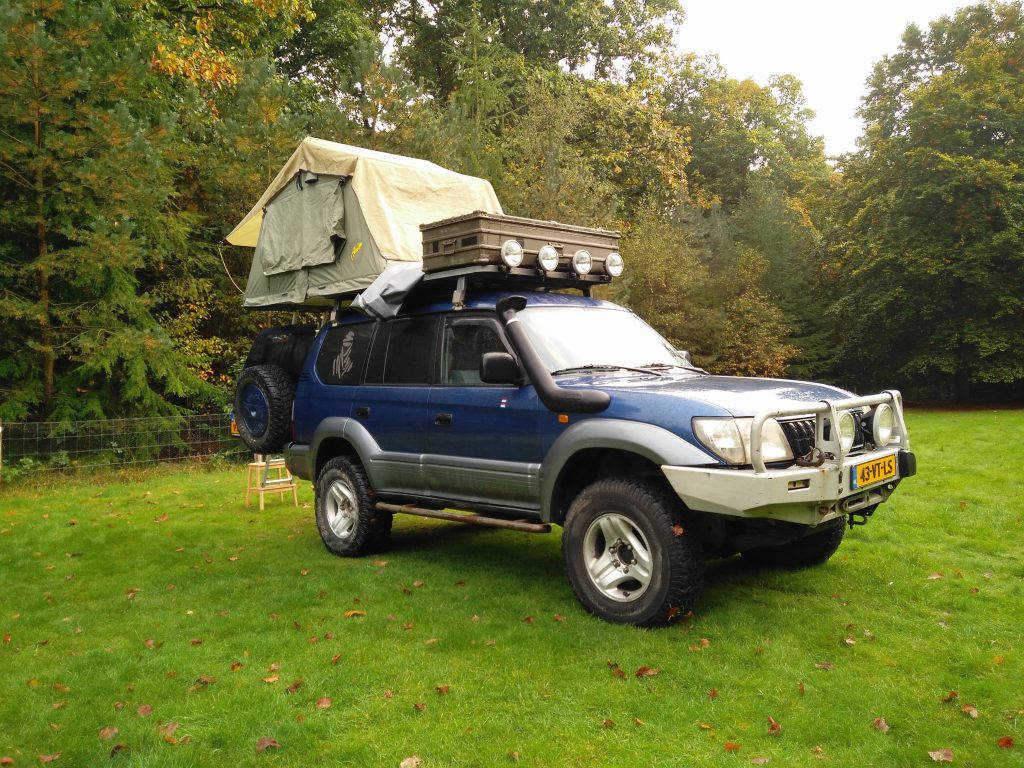 The journey will take a couple of years, as I want to take enough time to experience each country on the way thoroughly. Also I'm planning a detour trough Mongolia. It's not easy to make a detailed planning for the trip, and to be honest I don't want to, however the rough planning I have in mind looks as follows.
I will be leaving Amsterdam in the second quarter of 2018 and then take the time to explore the Balkans and Greece for a couple of months, then Turkey, Armenia, Georgia, Azerbaijan and Northern Iran for the rest of 2018.
In 2019 I will make a detour trough the different northern *stan countries to Mongolia and back to Iran.
2020 will be southern Iran, Pakistan, India and Sri Lanka
2021 South East Asia, possibly backpacking as in most of these countries a local guide is needed when driving with a foreign car which will make it an expensive exercise.
2022 Indonesia, Papua New Guinea and finally Australia. There is no ferry connection between Indonesia, or Papua New Guinea, and Australia, so Brutus probably needs to be shipped and I have to fly in. But those problems will be solved whenever they show up, as many others.
Does this mean I'll be traveling for 5 years successively? Not per se. I might return to Amsterdam now and then for friends, family or business. Also I could work for some time en route. Or I could take some time off traveling and just live somewhere for some months or go for a vacation somewhere else. All options are open.
Exciting roads and times are ahead!