I'm happy tot introduce to you: Gordigear, my first sponsor for my Amsterdam to Sydney trip. Gordigear is an Australian manufacturer of expedition camping equipment, thus they know how to make proper products which are able to withstand harsh outdoor conditions. When I contacted them about my plans to drive from Amsterdam to Sydney they responded very exited.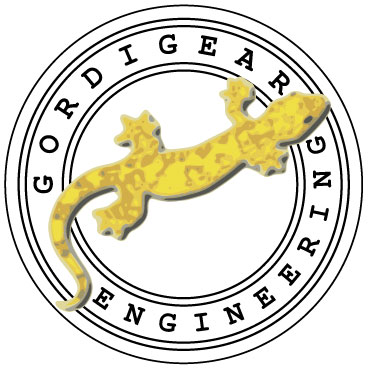 I'm currently using their 140 cm wide Explorer roof top tent and at the start of my trip an additional Gumtree awning and mesh room will be fitted at their European office in Germany which I will be visiting.
Are you interested in supporting my trip from Amsterdam to Sydney? I created a page with some ideas how to do so.