Today I drove from the island of Møn to Copenhagen. Still at the island of Møn I visited the Liselund Ny Slot and it's surrounding gardens and a tomb by the name of Sømarkedyssen dating back to approximately 3400 BC.

Sømarkedyssen tomb
I made an other stop at the ruins of Vordingborg Castle, which played a role in Denmark's history as the location where the Law of Jutland was signed in 1241.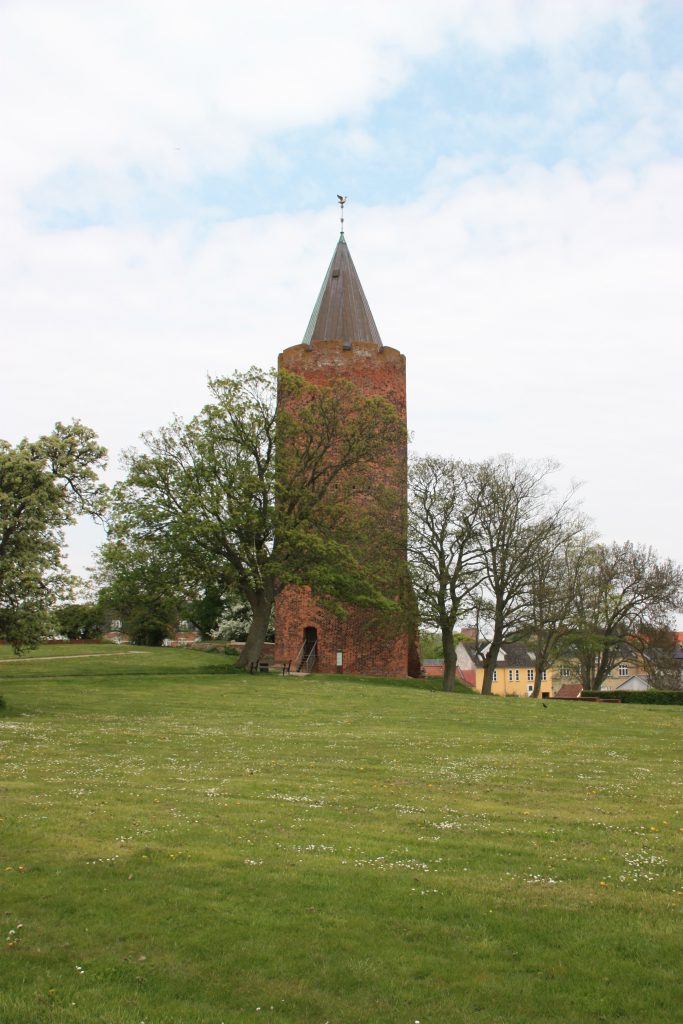 I then continued my way to Copenhagen where I checked in at the very nice Charlottenlund Fort Camping which is about 10 KM, or 30 minutes on the bicycle, north of the Copenhagen city centre. The camping is situated within the premises of an old fortification used in the old days to protect Copenhagen from invaders from the sea. It has been nicely restored and the facilities are really fine.