Yesterday morning I left Copenhagen in the morning, I decided to keep the rest of the city for an dedicated city trip. I drove north to Helsingør where the UNESCO World Heritage site Kronborg Castle is situated.
The Royal castle of Kronborg at Helsingør is located on a strategically important site commanding the Sund, the stretch of water between Denmark and Sweden. It played a key role in the history of northern Europe in the 16th-18th centuries.
After visiting the surroundings of the castle I went for some shopping and bought my self a small axe to be added to my camping gear. After checking out some spots I found a nice parking in the forrest where I spend the night.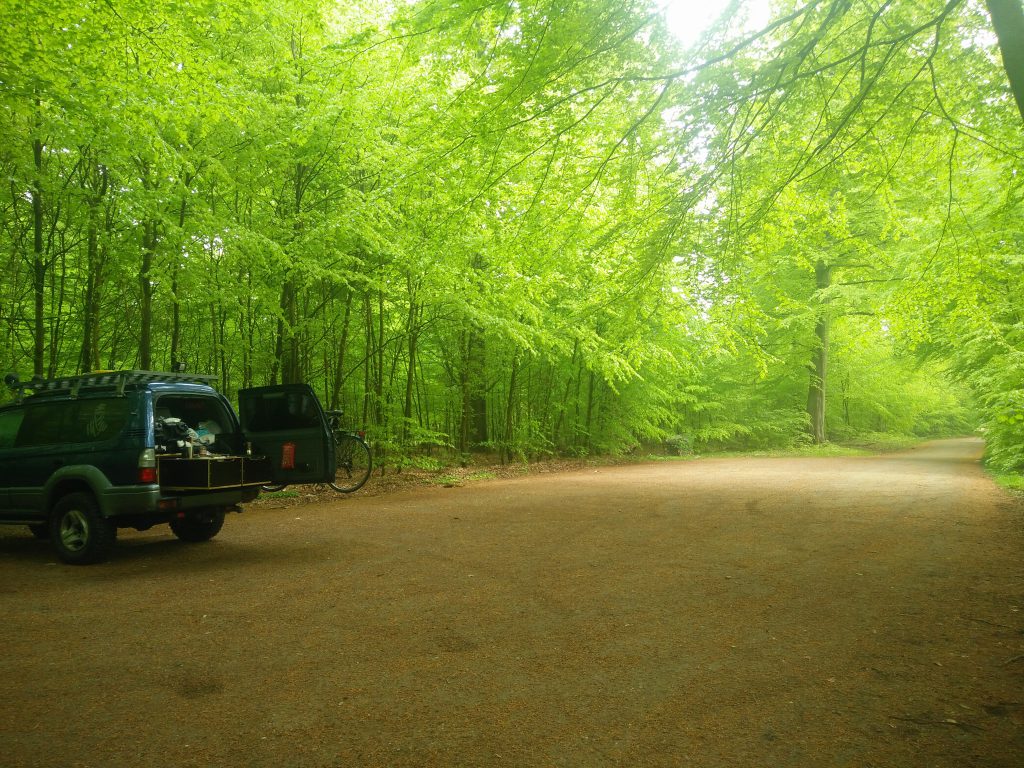 The next morning I visited more castles. I started with Fredensborg Palace, the Danish Royal Family's spring and autumn residence. It is surrounded by beautiful gardens where one can walk for hours.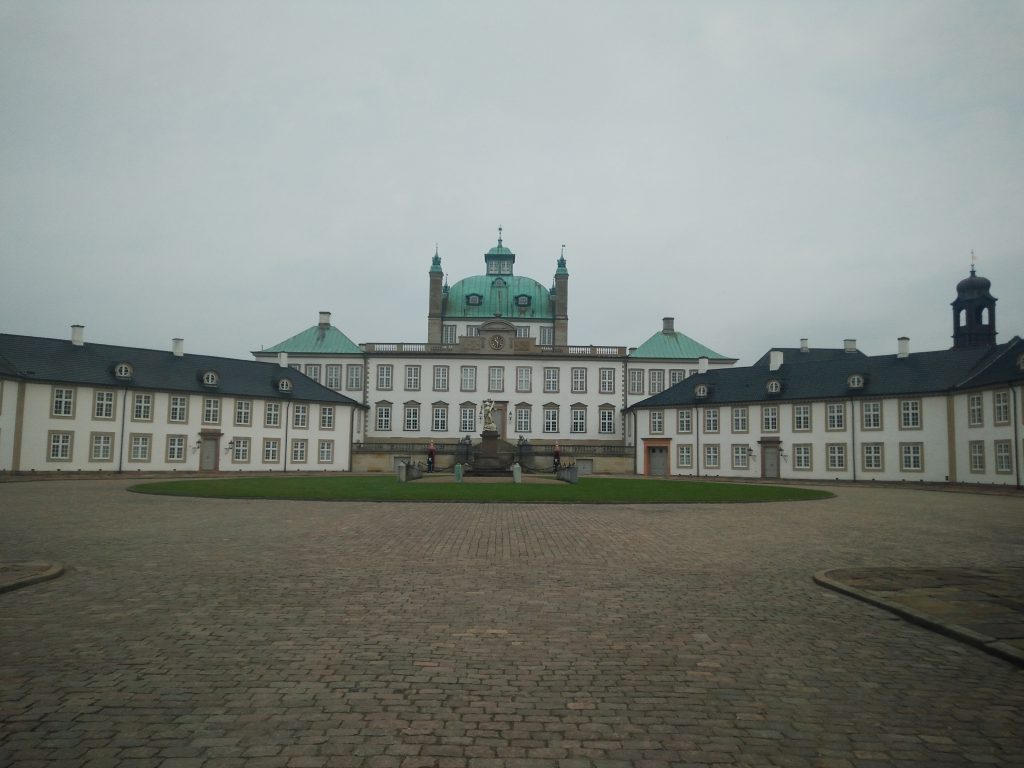 I then visited Frederiksborg Palace which also has a beautiful garden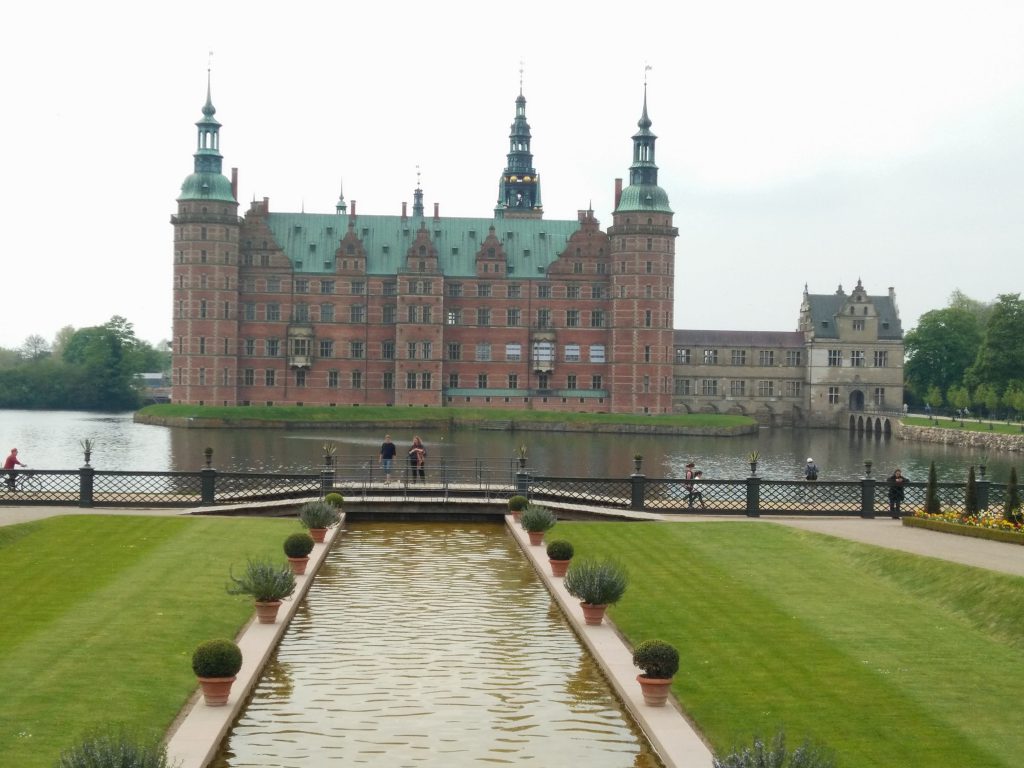 I continued my trip and passed by Roskilde, famous for a Viking ship which was found here in a very good condition. I checked out the museum and on the parking lot a real nice overland vehicle was parked.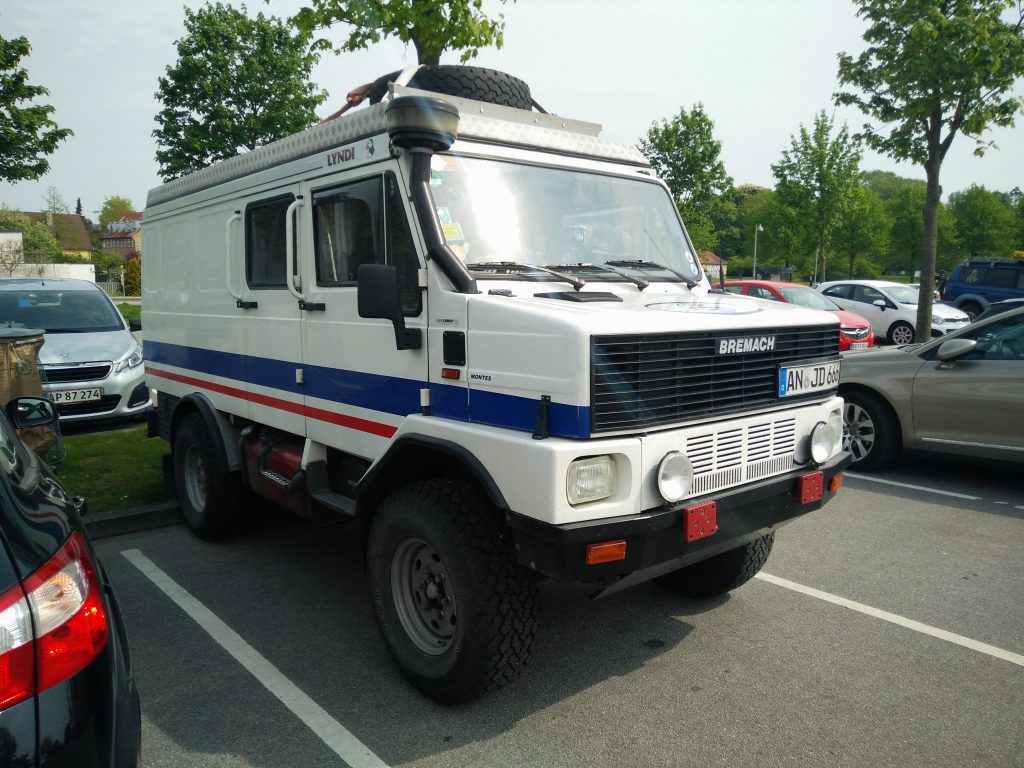 I wanted to save the Storebæltsbroen, the long bridge which connects Zealand and Funen, for tomorrow. However I couldn't find a nice camping spot and decided to cross anyways. Just over the bridge I found a beautiful spot along the beach where I will be staying for the night.